Bookkeeping Is Fun

Well, I certainly think so ...

Posted on: 01/01/2015 By: Maureen Windridge
It's been many years since I first entered the world of self employment and such a lot has changed. When I first started there was no Facebook, Twitter or LinkedIn and certainly no one had thought about blogging. Some small businesses didn't even have their own fax machines as they were so expensive ...
How on earth did we communicate back then? How did we promote our businesses? Most small businesses ran a regular advertisement in an appropriate publication and flyers and leaflet drops were commonplace. These were distributed at Chamber of Commerce meetings and inserted in mail shots. Networking wasn't that common back in the olden days. Written communications were printed on business letterheads put in an envelope and posted. I can remember taking a walk to the post box at around 4 p.m. every day.
I remember attending a seminar organised by The Training and Enterprise Council on how to design a business flyer. We needed a catchy headline - mine was "Bookkeeping is Fun".
I have always enjoyed my work. I love balancing the books and extracting knowledge from the management accounts that are the end product of my work. I am pleased when I can use that knowledge to help my customers grow their businesses and increase their profits.
I remember when I attended that seminar many years ago there was another bookkeeper present who said "How can you write anything interesting about something as boring as bookkeeping?" I am still here and needless to say that other bookkeeper very soon wasn't. I find the whole subject of Bookkeeping absolutely fascinating!
If you enjoy knitting or fishing or hang gliding and would like to have more time to spend on these or any other activity then please let me have fun doing what I enjoy - Your books. Call me on 01908 692378, ping me an email by clicking here or visit my main website to find out more about how I can help you!
Until next time ...
MAUREEN WINDRIDGE
I consider myself to be incredibly lucky because I am a bookkeeper. At the age of thirteen I did a three year course in three months and passed with distinction.



Many years have gone by since then and I am still fascinated by the process of double entry bookkeeping. A process developed over 500 years ago by a venetian monk called Luca Pacioli.



Many people would like a machine that they could put all their paper work into at one end and it would come out the other end all sorted totalled and balanced. I'm glad it hasn't been invented because it would take all the fun out of my work!



| | |
| --- | --- |
| Telephone: | +44 (0) 1908 692378 |
| Website: | |
By Category ...
- General (17)
- Growing your business (9)
- Personal (12)
- Running your business (48)
- Selling Your Business (2)
- Starting a business (4)
"If you are one of many talented folk currently blundering through DIY accounts, stop being a silly ass! Trust that time into what YOU excel at and call Maureen now."
By Popularity ...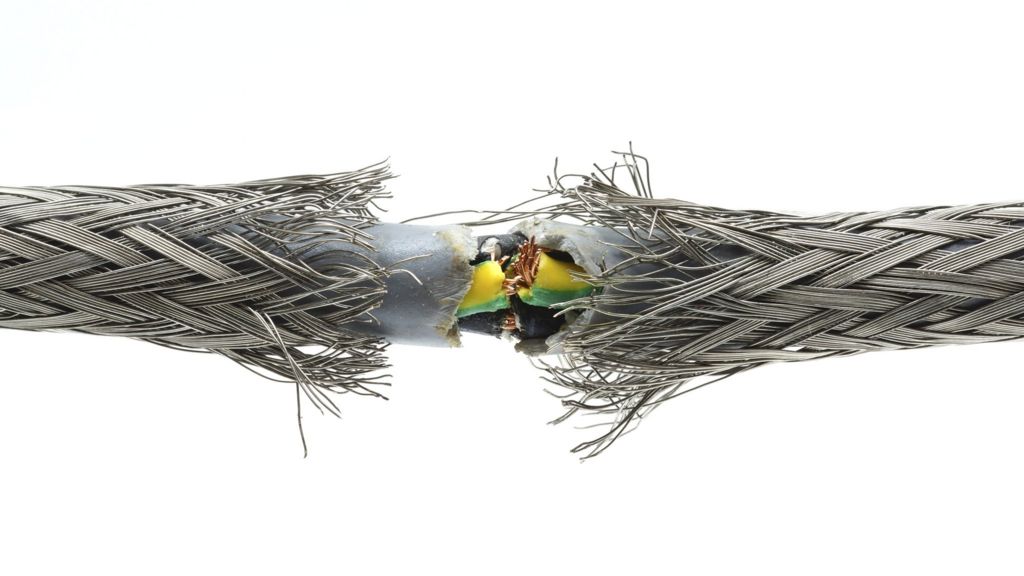 New consumer protection measures - including longer refund rights - come into force under the Consumer Rights Act.
Small firms expect to slow their hiring and raise prices as the newly announced national living wage is introduced.
1 You know you have a good business when you are making other people's lives easier