Looking After Number One

Why I eat so regularly ...

Posted on: 20/12/2012 By: Maureen Windridge
Some off you may know that I am diabetic. How does this affect my business and most importantly Customer Service? What I have learnt as a result of being diabetic is that looking after number one is so very important ensuring I can always give a great level of service to my clients ...
Have you ever been on a plane? If you have you will know that the flight staff when explaining emergency procedures tell you to make sure that you are OK, before you help others - including children, the disabled and elderly. If you are not fit yourself then you are not fit to help others.
And for me keeping my glucose levels under control is really important. I have breakfast every day before I start work. I take a break for my mid-morning snack, I take a break for lunch and then I take a break for my afternoon snack. Sometimes I need to work late but I always take a break to have my supper.
When I go to meetings I have my food in a clip-it box, just in case the meeting overruns. No one has ever objected to me eating during a meeting. I think most people appreciate that I control my diabetes very well. They are reassured that I won't go Hypoglycaemic and take an iffy fit in the middle of a meeting.
Looking after number one is the best thing you can do for your customers. I think my customers have had better service because I have looked after number one.
If you'd like to find out more about MW Bookkeeping and how we can help you build your business while we balance your books, why not give me a call on +44 (0) 1908 692378 or click here to ping me an email and I'll be in touch.
Until next time ...
MAUREEN WINDRIDGE
I consider myself to be incredibly lucky because I am a bookkeeper. At the age of thirteen I did a three year course in three months and passed with distinction.



Many years have gone by since then and I am still fascinated by the process of double entry bookkeeping. A process developed over 500 years ago by a venetian monk called Luca Pacioli.



Many people would like a machine that they could put all their paper work into at one end and it would come out the other end all sorted totalled and balanced. I'm glad it hasn't been invented because it would take all the fun out of my work!



| | |
| --- | --- |
| Telephone: | +44 (0) 1908 692378 |
| Website: | |
By Category ...
- General (16)
- Growing your business (9)
- Running your business (41)
- Personal (12)
- Starting a business (4)
- Selling Your Business (2)
"I hired Maureen to help with a new client and she immersed herself in the challenge that lay ahead. I would like to thank her for moving forward with the client also."
By Popularity ...
George Osborne has signalled a £650 million raid on the BBC finances and a tighter-than-expected squeeze on welfare payments as he prepares to deliver his first all-Conservative Budget.
Businesses from the renewables and energy efficiency sectors have written to George Osborne calling for a clear statement on whether he will change VAT rates for solar panels, insulation, and oth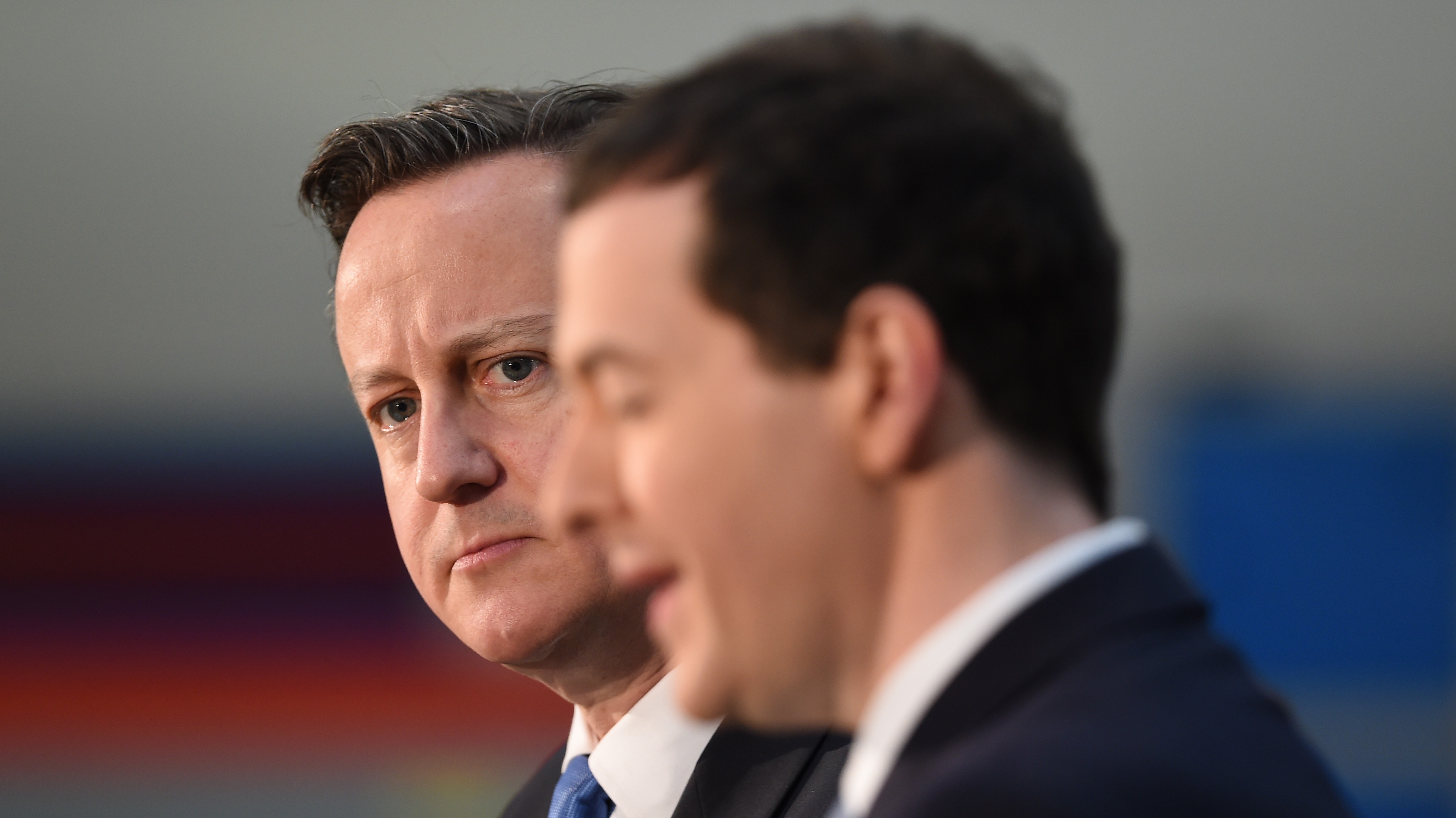 Prime Minister David Cameron and Chancellor George Osborne have hinted the terms of an inheritance tax shake-up expected in next week's budget.