The Customer Is King

But they still have to pay you ...

Posted on: 08/01/2015 By: Maureen Windridge
The customer may be king, but does that that give them the right to take interest free loans from the businesses that provide them with goods and services in the first place? Good credit control is always very important to any business ...
If you supply goods or services on credit, you are investing your resources in to your customer's business. You have a right to be paid and paid on time. Many small business owners are afraid that they may upset their customers if they chase for payment and may lose future sales. There are procedures you can follow that will make the process of collecting money from debtors easier:
Taking the order - Make your payment terms clear on your order acceptance. This will include your right to add late payment charges and interest. Present them in writing and get your customer to sign a copy. At this stage you should also make sure you know the status of the business you are dealing with. If it is a Limited company, make sure you have the company registration number and the registered office address. For Sole Traders and Partnerships, get the home addresses of the owners and partners.
Customer Purchase Order - If your customer follows up with a purchase order, check it carefully. Make sure the goods or services specified are the same as on your order acceptance and they haven't specified different payment terms. If their terms are different they could take precedence. Sort out any discrepancies or differences now.
Invoicing - Ensure your invoicing is timely and correct. Make sure your invoices have contact details and a reminder of the payment terms. Be precise about the terms at all times. Does "payment within 30 days" mean 30 days from the invoice date? Does it mean 30 days from the end of the month? Or even Granny's next birthday! I know the last one sounds a bit silly but it demonstrates how imprecise terms can be misinterpreted.

Make sure you make it easy for your customers to pay. Set up Direct Debits or Standing Orders if you can. Make sure your invoices have your bank details on them. If you have the facilities to take cards, let your customers know it.

Statements - Send them out regularly to all customers even if they are not yet due or overdue. This is you customer's opportunity to check that your records are in line with theirs, to make sure they have no missing invoices and that you have registered all the payments they have sent. It is also an opportunity for them to raise queries about the account if there are any.
Phone Call - If an invoice becomes overdue then it is time to make a phone call. Make sure the invoice and the statements are being sent to the right person in the organisation. Agree the amount owed and ask when you can expect to receive payment. This part of the procedure calls for diplomacy. The two most important assets a business can have are customers and cash and one is no good without the other. Sometimes people do have problems - if your customer cannot pay all at once then negotiate a settlement plan. Remember a friend in need is a friend indeed. If you take the opportunity to help the customer they will probably remain loyal a customer. After the phone call, follow up with an email or a letter confirming what has been agreed.
Chase letters - Sometimes - although you have come to an agreement - the other side doesn't keep to it. This is when you need to start the chase letter procedure. I recommend three letters at weekly intervals:

Letter 1 - Very nice, very mild - pointing out that the debt has not been paid even though they had agreed to the terms and ask that they get in touch to discuss the matter.
Letter 2 - Expresses disappointment that they haven't responded to previous correspondence. Give a warning that if you have to take action to collect then the costs will be added and inform them that you are going to start adding late payment penalties to the account and interest from a specific date. I like to see included a phrase to the effect that this action is not desirable and request that they make contact immediately.
Letter 3 - This is usually a 7 day letter sent recoded delivery. It states quite clearly the action you intend to take if they have not made contact or made payment within full within 7 days from receipt of the letter.

Debt Collection - Unfortunately there are some people who just won't pay. At this stage my advice is bring in a debt collector. There are many around who work on a no collect no fee basis. Some add all their fees to the debt so when collection is made you get paid in full.
Good credit control procedures will be beneficial to your cash flow and in this day and age, that's incredibly important, isn't it?. They also give the impression that you are a professional and efficient organisation that they will want to do business with.
If you'd be interested in working with me to implement efficient credit control procedures within your business then it would be a great idea to call me on +44 (0) 1908 692378 and see how I can help you.
Until next time ...
MAUREEN WINDRIDGE
I consider myself to be incredibly lucky because I am a bookkeeper. At the age of thirteen I did a three year course in three months and passed with distinction.



Many years have gone by since then and I am still fascinated by the process of double entry bookkeeping. A process developed over 500 years ago by a venetian monk called Luca Pacioli.



Many people would like a machine that they could put all their paper work into at one end and it would come out the other end all sorted totalled and balanced. I'm glad it hasn't been invented because it would take all the fun out of my work!



| | |
| --- | --- |
| Telephone: | +44 (0) 1908 692378 |
| Website: | |
By Category ...
- General (17)
- Growing your business (9)
- Personal (12)
- Running your business (48)
- Selling Your Business (2)
- Starting a business (4)
"Maureen is a hard working professional with expert knowledge of her subject. She has an excellent work ethics and goes out of her way to complete her task. One of the best."
By Popularity ...
Lord Sugar on business: | Entrepreneurship | National | Bdaily UK | Business News
Pulse Marketing agency founder and MD Lauren Fried reveals the eight steps she took to create a successful service business ... that now runs itself.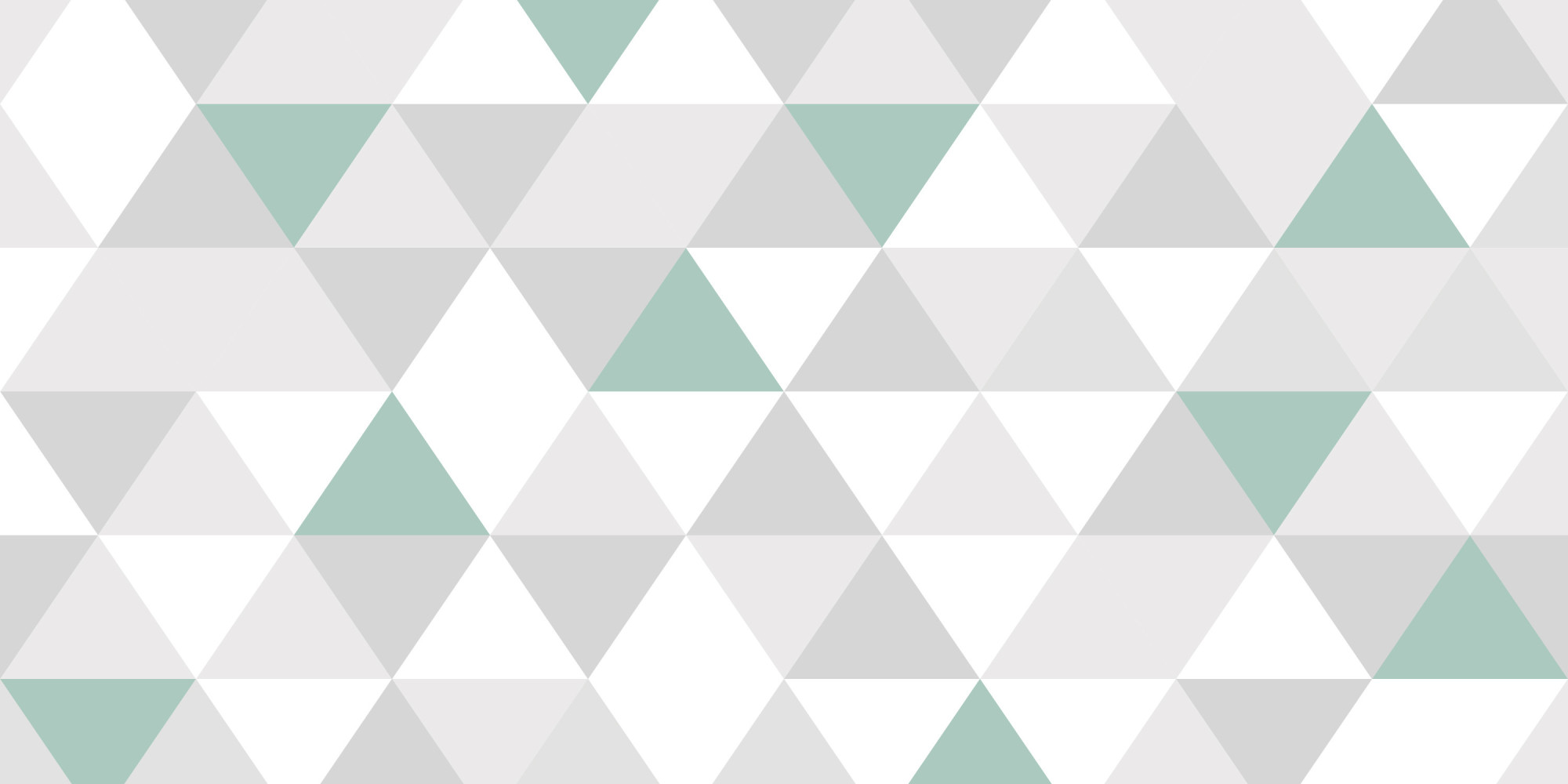 Think of the worst manager you have ever had. She probably hoarded all the knowledge for herself and refused to support you. She was a sealed box, unable to help others grow. She made decisions b